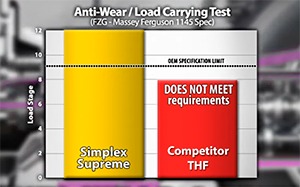 Choosing the Right Tractor Hydraulic Fluid (THF)
With Simplex Supreme, our universal tractor hydraulic fluid (THF), you get reliable performance under the heavy pressures of higher temperatures and loads, and more power demands during hydraulic power take-off.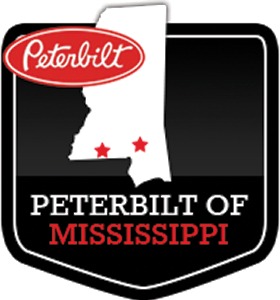 Mitch Dorr, Hattiesburg, MS
"I manage a full-service new truck dealership in Hattiesburg, MS. Each day we have a lot a heavy duty truck traffic that wreaks havoc on my shop floor. For years we tried several products, but none could ever get the floor as clean as we wanted. Then Sonny introduced us to Citrol. This product does a fantastic job cleaning the floor in my shop. Being concentrated, a little goes a long way. I only wish I would have known about Citrol sooner. I believe that it would have extended the life of the floor surface in our store."

Mitch Dorr
General Manager
Peterbilt of Hattiesburg, LLC

#226 Citrol® is a biodegradable, water soluble, heavy duty citrus degreaser and cleaner that is an environmentally friendly alternative to hazardous petroleum solvents. Available in aerosol, gallons containers and bulk.