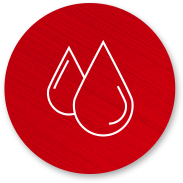 Optimizes Performance
In hot or cold weather, our fluids flow freely and quickly at start up, thoroughly shielding surfaces from damaging contact. Our transmission fluids provide smoother and quieter shifting, and our THFs reduce brake chatter for all around better responsiveness.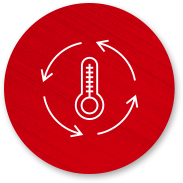 Resists Oxidation
In peak operating conditions, our transmission and tractor hydraulic fluids resist decomposing and maintain performance for lasting equipment efficiency. Better thermal and oxidation stability means longer fluid life and less maintenance without putting equipment durability at risk.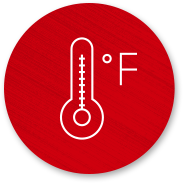 Significantly Reduces Heat
By reducing friction and resisting thermal breakdown, our lubricants allow systems to run cooler over longer periods. This heat reduction also protects seals from weakening and causing leakage. Eliminating leaks and reducing temperatures means less fluid consumption and longer fluid life.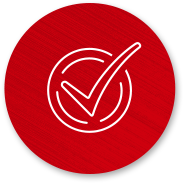 Meets OEM Requirements
Our transmission and tractor hydraulic fluids offer multi-vehicle performance to meet a wide range of OEM requirements. With Schaeffer's, you get the protection you need without keeping too many fluids on hand.