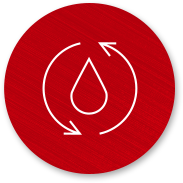 Stay-in-place Performance
Where you apply our lubricants is where they stay – even when subjected to intense working conditions. This means less product usage without putting your equipment at risk.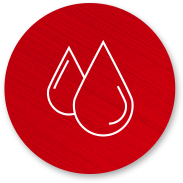 Extends Component Life
Our specialty lubricants protect costly parts and components from wear and tear, keeping them like new longer. You save valuable time and money by protecting and extending the service life of your equipment.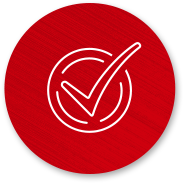 One Stop Shop Convenience
In addition to our specialty products, we offer a full line of specialized lubricants to meet your needs. This makes it easier for you to purchase and stock products from one brand.