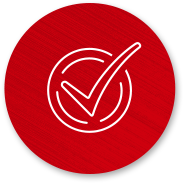 Meet Federal Regulations
Our food grade lubricants are NSF H1 registered and meet the requirements for a USDA H1 quality lubricant and the requirements of the United States Code of Federal Regulations 21CFR 178.3570, 178.3620(b), and 573.680 of the United States Food and Drug Administration's Regulations.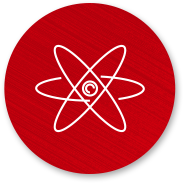 Prevent Bacterial Growth
Using acceptable USDA and FDA preservatives, our H1 lubricants effectively control, inhibit and slow the growth of bacteria, yeast and molds that may occur from incidental contact.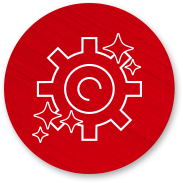 Reduce Corrosion-related Failures
Our rust inhibiting additives give our food grade lubricants the strength they need to shield surfaces against rust and corrosion for extended equipment life. Rust-free surfaces also make it easier to keep equipment clean for safe food and pharmaceutical processing.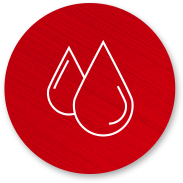 Protect Components from Wear
Packed with advanced anti-wear and extreme pressure additives, our H1 lubricants significantly reduce friction and wear. Mechanical components can move smoothly and efficiently without causing metal-to-metal contact.