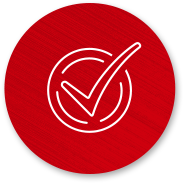 Cost-effective, seasonal blends
We save you money by offering seasonal fuel additives with different treatment ratios for summer and winter months. You use only what you need.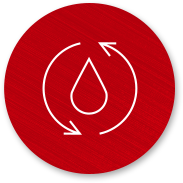 Eliminate water and moisture
Our fuel additives will get rid of moisture and water in your tanks and fuel, providing reliable, year-round protection against corrosion, bacteria infestation and gelling.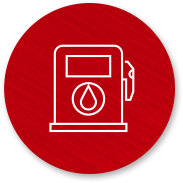 Consistent fuel quality
Our fuel additives are tested extensively during the winter for proven cold filter plugging point results. This reduces – if not eliminates – the need to blend fuel with the more expensive diesel #1.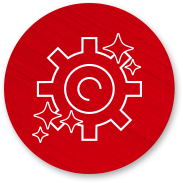 Cost effective preventative maintenance
From pulling samples and training your staff on how to overcome ULSD challenges, we'll help you protect profit margins and maintain healthy diesel fuel storage tanks without extra costs.