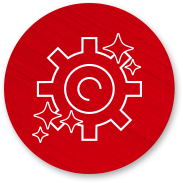 Keep Components Clean
Your bike might be clean on the outside, but residue and gunk inside the engine can drag your bike down. Our thermally stable, highly durable motorcycle products prevent sludge and varnish from forming so you can enjoy a smooth, but powerful throttle.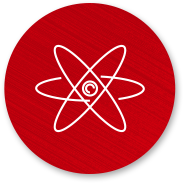 Reduce Wear on Costly Components
Using advanced additives and base oils, our motorcycle lubricants shield metal surfaces from wear and heat scoring. This highly durable protection reduces everyday wear and tear on costly components.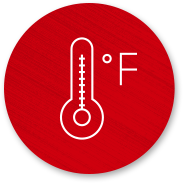 Superior Operating Temperature Reduction
Our lubricants tenaciously cling to metal surfaces, leaving a fine but highly durable film that allows components to move smoothly. Reducing friction keeps operating temperatures in check, which reduces heat damage and makes for a more comfortable ride.