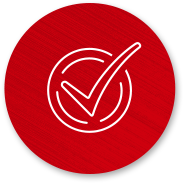 Reduce operating temperatures
Stop losing valuable daylight hours to overheated equipment. Our lubricants reduce friction and dissipate heat faster so equipment runs longer and more efficiently. Cooler operating temperatures prolongs your lubricant and equipment life.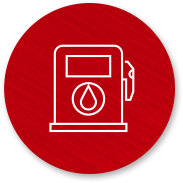 Reduce fuel and lubricant usage
Schaeffer's products help you get more hours from a tank of fuel. Reducing friction, heat and wear means equipment doesn't have to work harder or use more fuel to stay productive. Even in severe conditions, our lubricants maintain pumpability for greater energy savings.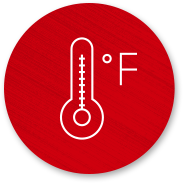 Stay-in-grade performance
Our lubricants consistently resist oxidation and breaking down longer than conventional oils. As the going gets tough, we keep your machines protected without increasing your fluid consumption.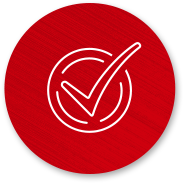 Better contamination control
Our lubricants retain consistency and proper viscosity when exposed to moisture, dirt and abrasive particles. This contaminant control prevents premature wear on metal surfaces, and it allows lubricants to maintain performance as the hours on the fluids increase.