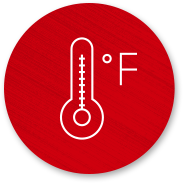 Superior Operating
Temperature Reduction
Our lubricants tenaciously cling to metal surfaces leaving a fine but highly durable film that allows components to move smoothly. Reducing friction keeps operating temperatures in check, which prolongs lubricant life.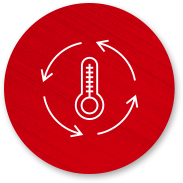 Strong Oxidation and
Thermal Stability
Schaeffer's lubricants maintain viscosity in higher operating temperatures, allowing for more miles between shop visits. Better oxidation and thermal stability plus our oil analysis enables you to safely extend lubricant drains.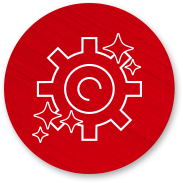 Components Stay Clean
High mileage engines are prone to oil residue and soot buildup. That's why we use enhanced detergency additives in our lubricants; components stay remarkably clean and free from carbon and soot residue.
Faster Cold Weather Startup
Cold temperature is no match for Schaeffer's lubricants. Our oils flow freely and quickly bond to surfaces the moment your truck starts, and our fuel additives provide maximum protection again fuel gelling, waxing and fuel line freeze-up.