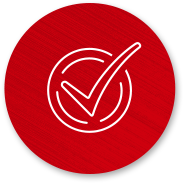 Local support to drive customer loyalty
Let us show you what we mean by 'on your team, but not your payroll'. Through in-store product demos and on-going staff training, your Schaeffer representative will help drive business to your store. He or she will even take time to meet one-on-one with potential customers.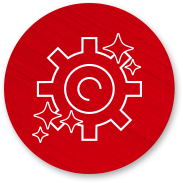 Customers looking for stores in their area
Schaeffer's products have earned high customer retention and satisfaction. More and more people are looking for Schaeffer's products in stores near them. Our retail and service shop locator is the fifth most popular page on our website for a reason.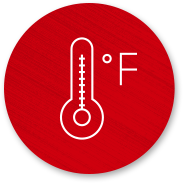 Competitive advantage
Our wide range of specialized lubricants helps you offer more diversified products to your customers, giving them a reason to return. Next time a customer asks if you carry Schaeffer's products, say yes!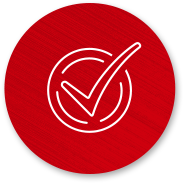 Value adding products
Sell lubricants that deliver lasting benefits, and customers will keep coming back. Schaeffer's lubricants protect vehicles and equipment from costly wear and tear. The result? A devoted customer base that provides clear results you'll see at the register.