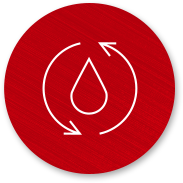 Reduce Friction and Wear
Our robust greases provide a durable shield against friction and wear. This enables moving parts to rotate smoothly and freely so your equipment can operate efficiently with less downtime.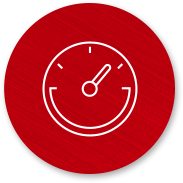 Reduce Grease Consumption
Blended with advanced thickeners and base oils, our greases resist thinning out and separating as conditions intensify. Schaeffer's greases stay with the bearings and keep them properly lubricated for extended periods of time.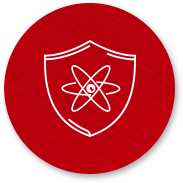 Resist Washout
When exposed to water, Schaeffer's greases resist emulsifying and washing away on components. Our rust inhibiting additives give our greases the strength they need to form a seal against water and shield surfaces from rust and corrosion.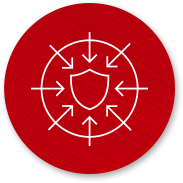 Strong Load Carrying Capabilities
Fortified with moly and anti-wear additives, Schaeffer's greases withstand tremendous loads up to 500,000 psi. Significantly less friction occurs in components, resulting in less wear and cooler area temperatures – which ultimately leads to longer equipment life.