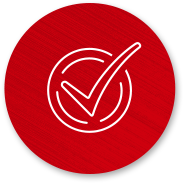 Extend lubricant intervals
When exposed to extreme heat, our lubricants resist thermal breakdown and maintain performance over longer periods. That lasting staying power, along with our oil analysis, will help you safely extend lubricant intervals. Better thermal and oxidation stability means longer fluid life and less maintenance without putting equipment durability at risk.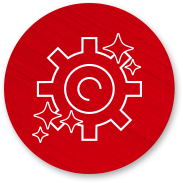 Reduce friction, heat and wear
Blended with proprietary additives and base oils, our lubricants significantly reduce metal-to-metal contact. Less friction means less wear, lower operating temperatures and reduced energy consumption. Schaeffer's industrial products dissipate heat faster, protecting hoses, seals and hydraulic components.
This results in less leakage, longer hose life and reduced lubricant consumption.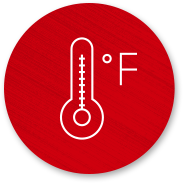 Energy savings
Changing to energy saving lubricants is one of the quickest and easiest ways to cut your energy bill. Schaeffer's products flow easily at startup and pump freely in colder temperatures so equipment doesn't have to work harder to push lubricants to components. Our advanced synthetic lubricants improve volumetric efficiencies and cut power requirements, generating real results to your bottom line.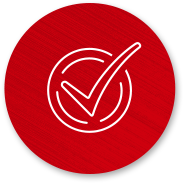 Local support, complete lubrication solution
Let Schaeffer's be your onsite lubrication specialist. We'll help you streamline maintenance and ensure you're only using and stocking the lubricants you need. Your Schaeffer representative will take the time to color code containers and equipment, review OEM manuals and train your staff.