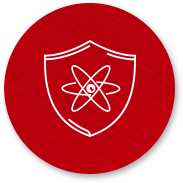 Rust & Corrosion Protection
Our rust inhibiting additives and emulsifier system give metalworking fluids the strength they need to resist rancidity, a drop in pH and corrosion on parts, tools and machinery.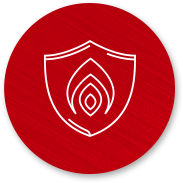 Heat & Wear Protection
With lubricity and anti-weld additives, our metalworking fluids provide a boundary film that reduces the coefficient of friction between the tool and the work-piece interface. Reducing friction results in greater dimensional accuracy, higher turning speeds and feeds and extended tool life.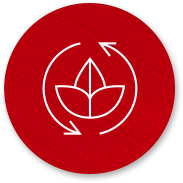 Strong Bioresistance and Biostability
Avoid the Monday morning odors. Our metalworking fluids reject tramp oil contamination, which eliminates the potential food source for bacteria and fungus in the sump.