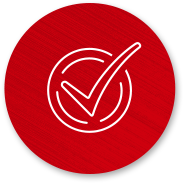 Dedicated Marine Support Available to Help
Let Schaeffer be your trusted lubrication specialist. Our marine team is factory direct to help you with technical support and customer service. We're committed to keeping you operating efficiently.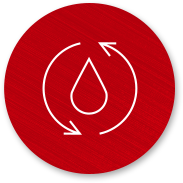 Longer Lubricant Intervals
As operating temperatures increase, our lubricants resist degrading; they maintain performance longer than conventional lubricants. Our robust products and online oil analysis make it possible for you to safely extend lubricant life.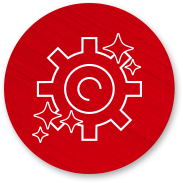 Reducing Wear
Reducing friction and wear is the key to prolonging component life. Our marine lubricants use enhanced anti-wear and extreme pressure additives to shield components from pitting, spalling and excessive wear. Longer component life helps lower capital costs.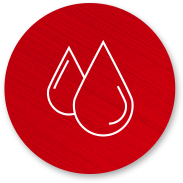 Preventative Maintenance Through Oil Analysis
With our web-based oil analysis program, WebScope, you can monitor the condition of your lubricants to maximize lubricant life and pinpoint potential mechanical issues.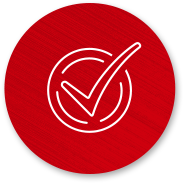 Meet EPA Regulations
Our biodegradable lubricants meet the U.S. EPA's 2013 Vessel General Permit (VGP) specifications and requirements for Environmentally Acceptable Lubricants (EAL) for marine applications where the lubricant may come into contact or interface with fresh water or seawater.