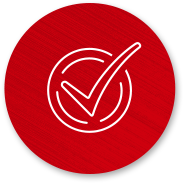 Extend Component Life
Our specialty lubricants protect costly parts and components from wear and tear, keeping them like new longer. You save valuable time and money by protecting and extending the service life of your equipment.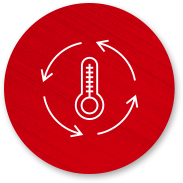 Better Oxidation & Thermal Stability
Our lubricants consistently resist oxidation and breaking down longer than conventional oils. That lasting staying power helps optimize your machinery's performance while reducing drain intervals. As the going gets tough, we keep your machines protected.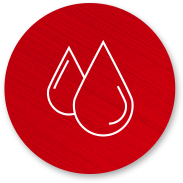 Reduce Wear
Using advanced anti-wear additives, our oils reduce friction and wear, which is key to keeping your equipment running longer. Less friction means higher efficiency and lower operating costs.