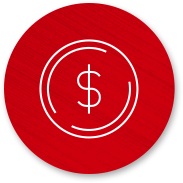 Offset Machinery Costs
Schaeffer's lubricants significantly reduce metal-to-metal contact, which results in less wear and tear on costly components. Equipment stays like new longer, allowing you to own equipment for more years.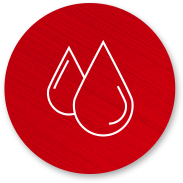 American Made, Family Owned Since 1839
Our greases and oils were used on wagon trains settling the West and steamboats on the Mississippi River. We're committed to keeping Schaeffer family owned for future generations.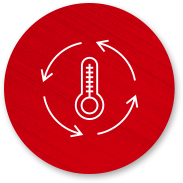 Extend Lubricant Intervals
As temperatures heat up, our lubricants resist thermal breakdown and maintain performance over longer periods. That lasting staying power, along with our oil analysis, will help you safely extend lubricant intervals. Longer fluid life helps you manage your cost to produce per acre.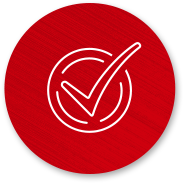 Local Support, Complete Lubrication Solution
Let Schaeffer be your onsite lubrications specialist. We've worked with farmers for decades to help them get more results from farming equipment. Like our products, nobody goes farther for you than we do.