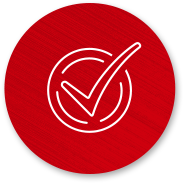 Excellent Compatibility with Seals and Hoses
Leaking seals and hose failures rob your equipment of efficiency and expose your lubricants to contaminants. Schaeffer's products are engineered to be compatible with a wide range of seals and hoses, which promotes longer component and fluid life and less hassle.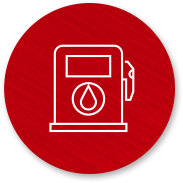 Extended Fuel Economy and Drain Intervals
Reducing friction, heat and wear means equipment doesn't have to work harder or use more fuel and fluids to stay productive. Schaeffer's products help you lower operating costs by reducing fuel and lubricant usage.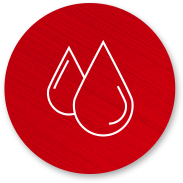 Reduced Varnish, Soot and Carbon Buildups
Equipment works harder and uses more fuel and lubricants when inner components are clogged with varnish, soot and carbon buildup. Using enhanced detergency additives, our lubricants help disperse this harmful gunk and provide exceptional keep-clean performance.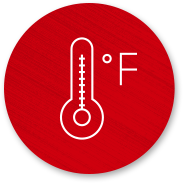 Reduce operating temperatures
Overheating equipment causing you to lose valuable hours on the job site? Our lubricants reduce friction and dissipate heat faster so you can keep working longer. Cooler operating temperatures prolongs your lubricant and equipment life.