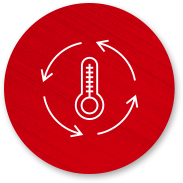 Resist thermal degradation at higher temperatures
Extreme thermal stress causes equipment to work harder. Our gear lubes resist breaking down at higher temperatures, allowing components to move efficiently. The impressive chemical stability of our gear lubes means extended fluid life, reduced deposit formation and better protection for seals and hoses.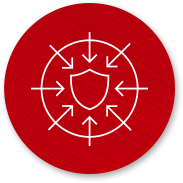 Strong wear protection against extreme pressure
Using enhanced anti-wear and extreme pressure additives, our gear lubes withstand pressures up to 500,000 psi and prevent excessive wear. Schaeffer's gear lubes reduce premature bearing fatigue and gear scoring, spalling and pitting so components last longer.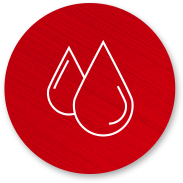 Excellent film strength and flowability
At sub-zero temperatures, our gear lubes flow easily to coat gears and bearings. As temperatures rise, our gear lubes maintain consistency, providing lasting lubrication. Whether it's at start-up or during peak production, our gear oils tenaciously cling to metal surfaces.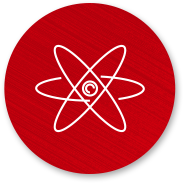 Excellent demulsibility – resist emulsification with water
Our high quality polyalphaolefin (PAO) base fluids allow our gear lubes to condense water much faster and more completely in high humidity and water conditions. By easily removing water from the system, our gear lubes provide better rust and corrosion protection for increased component life.