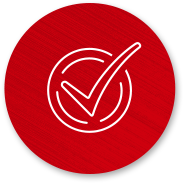 Reduces Wear on Costly Components
Using advanced additives and base oils, our racing products protect metal surfaces from wear and heat scoring. Components stay like new longer, which frees up your racing budget for other expenses.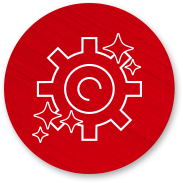 Keeps Components Clean
When you're racing for that top spot, the last thing you want is residue gunk under the hood slowing you down. Our thermally stable, highly durable racing products fight back against sludge and varnish from forming for optimal performance efficiency.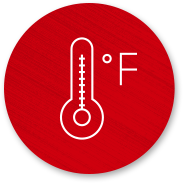 Superior Operating Temperature Reduction
Our lubricants tenaciously cling to metal surfaces leaving a fine but highly durable film that allows components to move smoothly. Reducing friction keeps operating temperatures in check, which reduces heat damage.