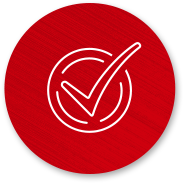 Meet OEM requirements
Our lubricants are designed to meet a wide range of OEM requirements. With Schaeffer's, you get the protection you need without keeping too many fluids on hand.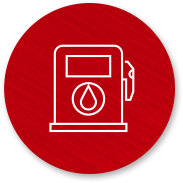 Less fuel consumption
Schaeffer's products are routinely tested each year, and the results consistently show our oils produce real savings for your budget. Additionally, our products reduce friction and wear, which results in higher performance efficiency and lower operating costs.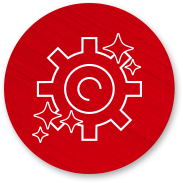 Longer lubricant life
Where you apply our lubricants is where they stay, and that reduces the amount of lubricants you use. As temperatures heat up, our lubricants resist thermal breakdown and maintain performance over longer periods. Better thermal and oxidation stability, along with our oil analysis, will help you safely extend lubricant intervals.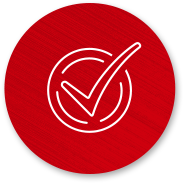 Approved BuyBoard partner
Purchase your Schaeffer products through the BuyBoard to streamline your purchasing while complying with your state's procurement laws. You get the full benefits of our products and our certified lubricant specialists with less paperwork.