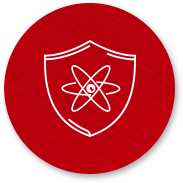 Resist Weather
Schaeffer's lubricants maintain consistency and performance over longer periods, allowing for a wider range of use without the extra hassle. In colder temperatures, our lubricants will not harden or chip, and in hotter temperatures, our lubricants resist thinning and running out.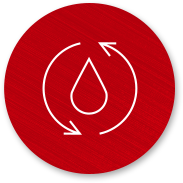 Reduce Friction
Fortified with moly and various solid lubricants, our heavy-duty products significantly reduce friction and wear even when subjected to adverse conditions. This extra layer of protection helps extend the life of your threads and gears.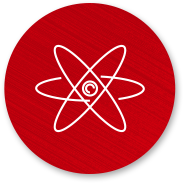 Rust and Corrosion Protection
Moisture and outdoor elements can weaken wire threads and gears, which can lead to premature failure. Our lubricants form a protective seal on vulnerable surfaces to shield them from damaging rust and corrosion.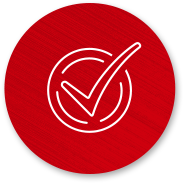 Highly Adhesive
Where you apply our lubricants is where they stay – even when subjected to intense working conditions or applied to gears in a vertical position. This means less product buildup on components, and less product usage without putting your equipment at risk.