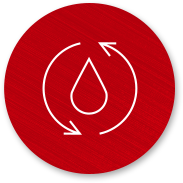 Increased Lubricity Protection
SynShield®, our proprietary lubricity technology, surpasses industry standards for fuel lubricity and emissions and provides extra protection against fuel system wear and injector scoring.
Better Cold Weather Performance
In winter months, untreated ULSD is prone to gelling. Our fuel additives disperse water, providing maximum protection against fuel gelling, waxing and fuel line freeze-up for easier cold weather startup.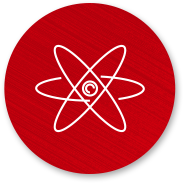 Consistent Fuel Quality
Our fuel additives are tested extensively during winter months for proven cold filter plugging point results. If you have fuel tanks, we'll pull fuel samples to help you keep tanks bacteria and problem free.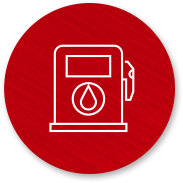 Reduces Emissions
Less soot and carbon buildup means a cleaner fuel system that releases fewer emissions and exhaust smoke.