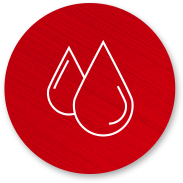 Local Support
Complete Lubrication Solution
Schaeffer's technical support and engineering staff act as your onsite lubrication specialist. We'll help you streamline maintenance and ensure your lubrication needs are met so you can keep pumping, fracking, cementing and drilling. Like our products, nobody goes further for you than we do.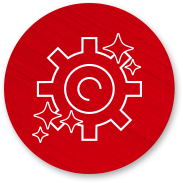 Preventative Maintenance
Through Oil Analysis
With our web-based oil analysis program, WebScope, you can monitor the condition of your lubricants to maximize oil life and pinpoint potential mechanical issues.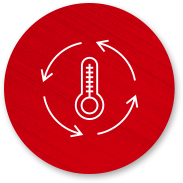 Extend Lubricant Intervals
Longer fluid life helps you manage operating costs and reduce environmental impact. Schaeffer's specially engineered products resist thermal breakdown, contamination and environmental factors to deliver outstanding performance over longer periods.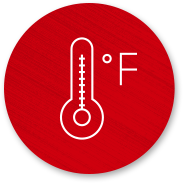 Temperature Range
Schaeffer's rugged products provide global protection even in the harshest climates. Extreme cold (-40° F) and heat (+130° F) are no problem for these products. They are built to outlast the adverse conditions your equipment encounters.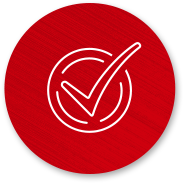 Strong Load and
Contamination Performance
Fortified with proprietary friction modifiers, specialized additives, and advanced Schaeffer technology, our lubricants withstand tremendous loads and severe contamination.