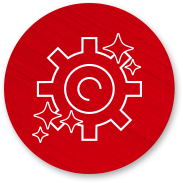 Engines Stay Exceptionally Clean
The last thing any racer wants is sluggish engine performance. That's why we use advanced detergency additives in our racing oils to suppress sludge, varnish and high temperature deposits from forming. Our racing oils also protect your engine from rust and corrosion.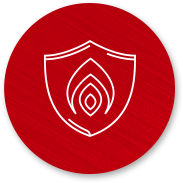 High Temperature, High Shear Performance
Schaeffer's synthetic race oils provide and maintain the right oil film thickness needed to shield your engine from wear without sacrificing horsepower. Lap after lap, your engine is consistently protected with Schaeffer's race oils.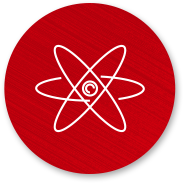 Extended Component Life
Fortified with Micron Moly and Penetro, our race oils reduce wear and metal-to-metal contact, which means significantly less wear on bearings, rings, pistons, cylinders and valve trains. By extending component life, we help stretch your racing dollars.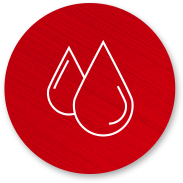 Rapid Oil Circulation & Excellent Pumpability
Whether you're starting your engine or running on lap 34, our race oils rapidly flow throughout your engine and maintain steady circulation for optimal performance.