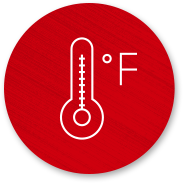 High Temperance Performance
Schaeffer's natural gas oils provide excellent high temperature, high shear performance and maintain oil film thickness, which helps minimize lubricant frictional resistance.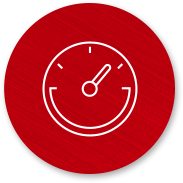 Increased Component Life
Blended with our friction modifier, Micron Moly, and other anti-wear additives, our natural gas oils offer solid protection against friction and wear for longer component life.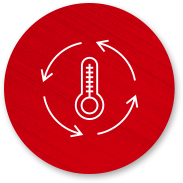 Strong Oxidation and Thermal Stability
Schaeffer's natural gas oils resist breaking down in higher operating temperatures, allowing your equipment to consistently run effectively.