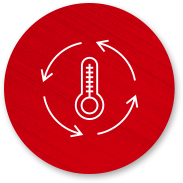 Strong Oxidation and Thermal Stability
Schaeffer's robust oils resist breaking down in higher operating temperatures, allowing your equipment to consistently run effectively.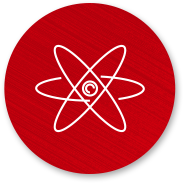 Reduces Wear, Scuffing and Abrasion
Schaeffer's synthetic oils are formulated with proprietary friction modifiers Micron Moly and Penetro to reduce wear and friction on bearings, rings, pistons, cylinders and valve-trains.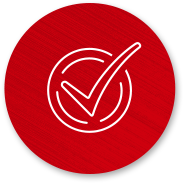 Engines Stay Exceptionally Clean
Over time, deposits, residues and buildups can make your engine work harder and lose performance. That's why we used advanced detergency and disperancy additives in our oils to keep soot and sludge from impacting your engine's efficiency.